Susan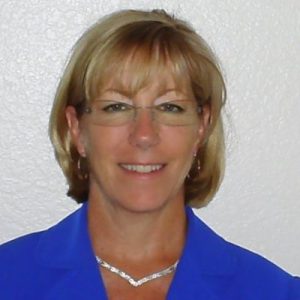 Susan is an accomplished software sale executive who helps match great talent with great fast growth software start-ups. As Vice President West at Mercury Interactive, Susan grew her business from $8 million to $100 million in 6 years by uncovering new markets that contributing to hundreds of millions in revenue growth to the entire company.  She brought proven sales processes, market insights and the ability to attract top talent which lead to the hiring of 100's of sales, pre-sales, marketing and business development employees over the course of her career for companies including Realm, HyPerformix, Perfecto Mobile and Invodo.
Leveraging her real-world experience in building world class Go-to-Market teams, Susan represents her client's brands as a knowledgeable technology leader and acts as an extension of her client's teams to help attract the best talent in the market.  Having driven innovative go-to-market strategies which drove double digit growth by penetrating untapped markets, Susan brings more to the table than simply executive recruiting – she understands what her clients need to accelerate growth. With her vast network and ability to attract top tier talent, 100% of her business comes from her personal network, word of mouth or referrals. Working with industry leading brands, Susan expertise is in customer facing roles in the DevOps, Security, SaaS and Automation markets.
Susan graduated from the University of North Texas with a Masters in Management and began her career in the computer retail industry before quickly moving into a successful career in software sales.  Susan relocated her family to Austin 12 years ago to get closer to the burgeoning high technology start-ups.
Christina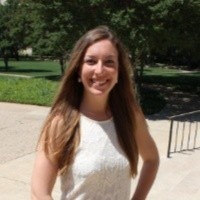 Christina earned her undergraduate degree in Psychology at Baylor University and her Master of Science in Management at SMU's Cox School of Business.  As the lead recruitment consultant, Christina heads up Marshall Insight's research department where she applies both her business and psychology training to find candidates with an ideal fit.
Advisors
Eric Engineer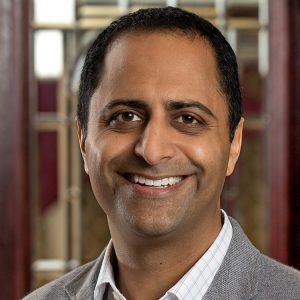 Eric Engineer is a Venture Partner at S3 Ventures – where he invests in early-stage technology companies.
Eric was previously CEO at Invodo — an S3 portfolio company — which was acquired by CoCreativ (Industrial Color Studios) in early 2018.  Prior to Invodo, Eric was a Partner at Sevin Rosen Funds, where he helped lead the firm's investment in Invodo.   Prior to Sevin Rosen, Eric worked at Microsoft, where he held a variety of roles in product management, product planning, and enterprise sales across several business units. Eric began his career at Trilogy Software in Austin, TX.  Eric has an MBA from Harvard Business School, as well as an MCS in Distributed Systems and a BA, cum laude, in Computer Science, both from Rice University.
Eric recommends the How I Built This podcast.
Joshua A. Lipp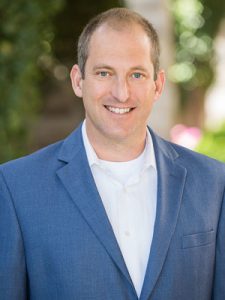 Joshua Lipp is a seasoned transactional attorney and an innovator in providing legal services to technology companies.  After working at Silicon Valley's premier firm Wilson Sonsini Goodrich & Rosati, Joshua served as general counsel to Mindmaker, Inc., and later Resonate, Inc., who Joshua helped take public in 2000.  In 2002, Joshua began providing legal services on a new model:  outsourced in-house counsel.   Since then, Joshua has built a team of lawyers and contracts negotiators who have provided help to over 200 companies.  In 2014, Joshua formed JDCounsel to continue to address the legal needs of companies from early start-ups to the Fortune 500.
After growing up in North Miami Beach, Florida, Joshua came west to attend Stanford University, where he received his degree in political science (B.A., 1989). During his junior year, Joshua studied with Stanford in Salamanca at the University of Salamanca, Spain. During the summer of 1987, Joshua studied in Germany on a Bridge of Understanding Scholarship. Joshua later attended UC Berkeley's Boalt Hall School of Law (J.D. 1992), and later clerked for U.S. District Judge John S. Rhoades in San Diego.
More About Joshua A. Lipp
Joshua lives in Redwood City with his wife and two children.  When not driving to his kids' track meets or other activities, Joshua loves to ride his road bike, including with Searsville Cycling and Team Aha!  Joshua is also an avid reader and loves to travel.
Joshua cares about clean air and lung health, so he supports Breathe California, on whose board he has served since 2013.   You can support them here.
Joshua invites you to join his family in the annual Bike 4 Breath ride, to be held this year on July 11 in Menlo Park.  Join the team or sponsor a rider here.