Contingency Search
Similar to the software licensing SaaS model, the contingency model or Recruiting as a Service (RaaS) allows you the flexibility and freedom to pay for services as they are delivered, which is the placement of a candidate. This low risk approach enables you to continue to use other sources both internal and external for your job search with no obligation until a candidate is placed and starts their employment.
Exclusive Search
When clients desire to work with a single recruiter, have a high priority opening or a need for discrete confidentiality, our Exclusive Search service gives our firm exclusivity for a pre-defined period of time without locking you into a longer-term commitment.
Retained Search
Typically reserved for executive and senior level jobs or hard to come by skill sets that require even further detail, research and vetting of candidates who impact the company's growth performance, a retainer fee is secured and paid over the course of the project.
Have a Need for Top Talent?
We can help you save time and effort in finding top talent to help your company scale. Let's talk about what we bring to the table.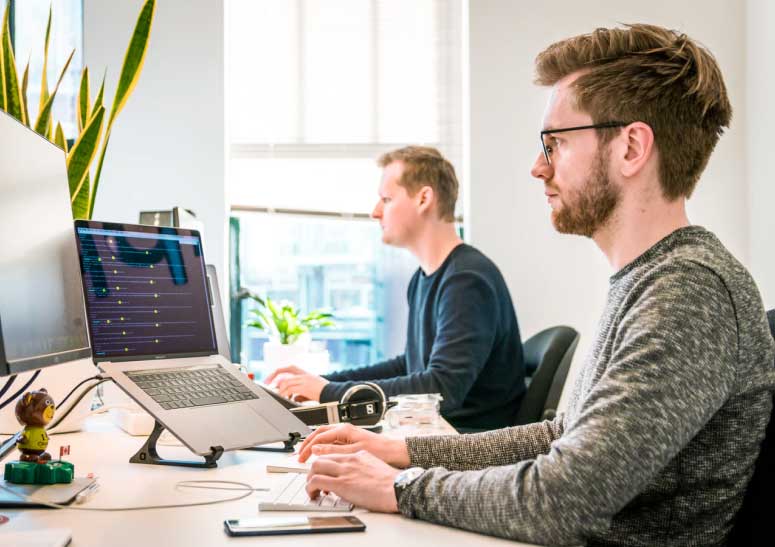 Let us together build a flourishing business
When connected with us, you aren't growing your business alone. We have your back and put in our best to contribute to the growth of your entire team and organization. So, if you are looking for the right talent, we are right here!