The Firm
Marshall Insight is a global executive search firm that connects top tier talent with today's software innovators.  Our high touch service of delivering top quality candidates helps fuel the growth of software startups by accelerating their talent acquisition.  We bring extensive software industry experience coupled with real world hiring experience of hundreds of people to provide deeper insight into the recruiting process.  Our team's expertise and industry knowledge enables us to leverage your technology brand to attract, recruit and hire top talent quickly. Acting as an extension to your team, we work to broker the perfect fit between our client's requirements and the candidate's profile.  For our clients, we speed up the hiring process and free up valuable time for the hiring leader.  For our candidates, we provide a unique experience and perspective, because we have been the hiring leaders previously.
We deliver a high touch, high quality experience with a commitment to finding the perfect fit on both sides of the hiring equation – client & candidate.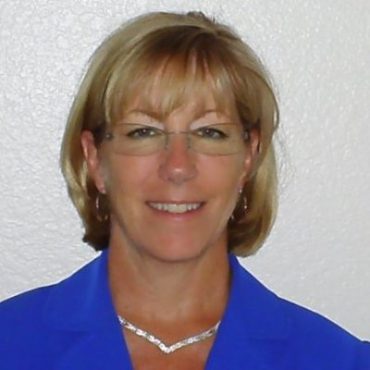 Susan is an accomplished software sale executive who helps match great talent with great fast growth software start-ups.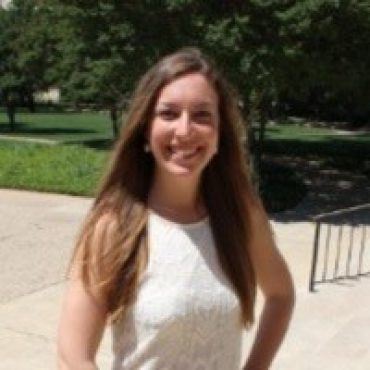 Lead Recruitment Consultant
Christina heads up Marshall Insight's research department where she applies both her business and psychology training to find candidates with an ideal fit.
100% of our business comes from referrals, word of mouth, or our vast network
Industry Experience
Our team has deep software industry experience, which enables us to quickly understand what you do, what your competitors do and how to find the right talent to fill your recruiting needs. We believe it's important articulate your solution, key value proposition and go-to-market strategy to the market and answer relevant questions to attract the right candidates.
Brand Ambassadors
In today's highly competitive and social media aware world, we know that the experience a candidate has with a client can have a lasting impact. We strive to make this experience exceptional by bringing the insights of your company, solutions, job requirements and culture to prospective candidates to ensure and ideal fit. We provide value throughout the entire recruiting cycle with constant feedback, check-ins and coaching well beyond offer acceptance.
Passionate Personal Touch
We love software technology and get as passionate about your company as you do! We view ourselves as an extension of your team. Taking the heavy lifting of identifying, targeting, sourcing and vetting potential candidates, we enable your hiring leaders to focus on other business-critical tasks. It's no wonder that we often hears comments like, "you're so different", "I've never met a recruiter like you" and "you're one of the best in the industry".
Custom Search
Each job search is unique. Every hiring leader has their own ideal candidate profile and we customize our searches to align with their specific requirements. We create a customized template to guide our search for the ideal fit. Our focus is on quality, not quantity.


Sales
Field Sales
Account Management
Inside Sales
Sales/Business Development
Sales Management

Pre-Sales Consultants
Pre-Sales
Inside Pre-Sales
Business Value Consultants
Pre-Sales Management

Business Development/
Alliances
Reseller/Channel
Strategic Alliances
Global Systems Integrators/MSP
ISV/OEM Business Development

Sales Support
Customer Success
Sales Enablement
Sales Operations

Engineering
Software Engineering
DevOps

Professional Services
Post Sales Consultants
Project Managers
Solution Architects

Customer Support
Customer Support Representative
Customer Success
Tech Support


Marketing
Content Marketing
Demand Generation
Event Marketing
Field Marketing
Marketing Communications
Product Marketing
Contingency
Similar to the software licensing SaaS model, the contingency model or Recruiting as a Service (RaaS) allows you the flexibility and freedom to pay for services as they are delivered, which is the placement of a candidate.  This low risk approach enables you to continue to use other sources both internal and external for your job search with no obligation until a candidate is placed and starts their employment.
Retained
Typically reserved for executive and senior level jobs or hard to come by skills sets that require even further detail, research and vetting of candidates who impact the company's growth performance, a retainer fee is secured and paid over the course of the project.
Exclusive
When clients desire to work with a single recruiter, have a high priority opening or a need for discrete confidentiality, our Exclusive Search service gives our firm exclusivity for a pre-defined period of time without locking you into a longer-term commitment.
Career Coaching
We work with both client and candidate to help the maximize their desired outcomes. With our clients, we advise them on industry trends, market rates and best practices for attracting the top tier talent. With our candidates we coach them on how to attain their career objectives and help them along the path.
Discovery & Profile Development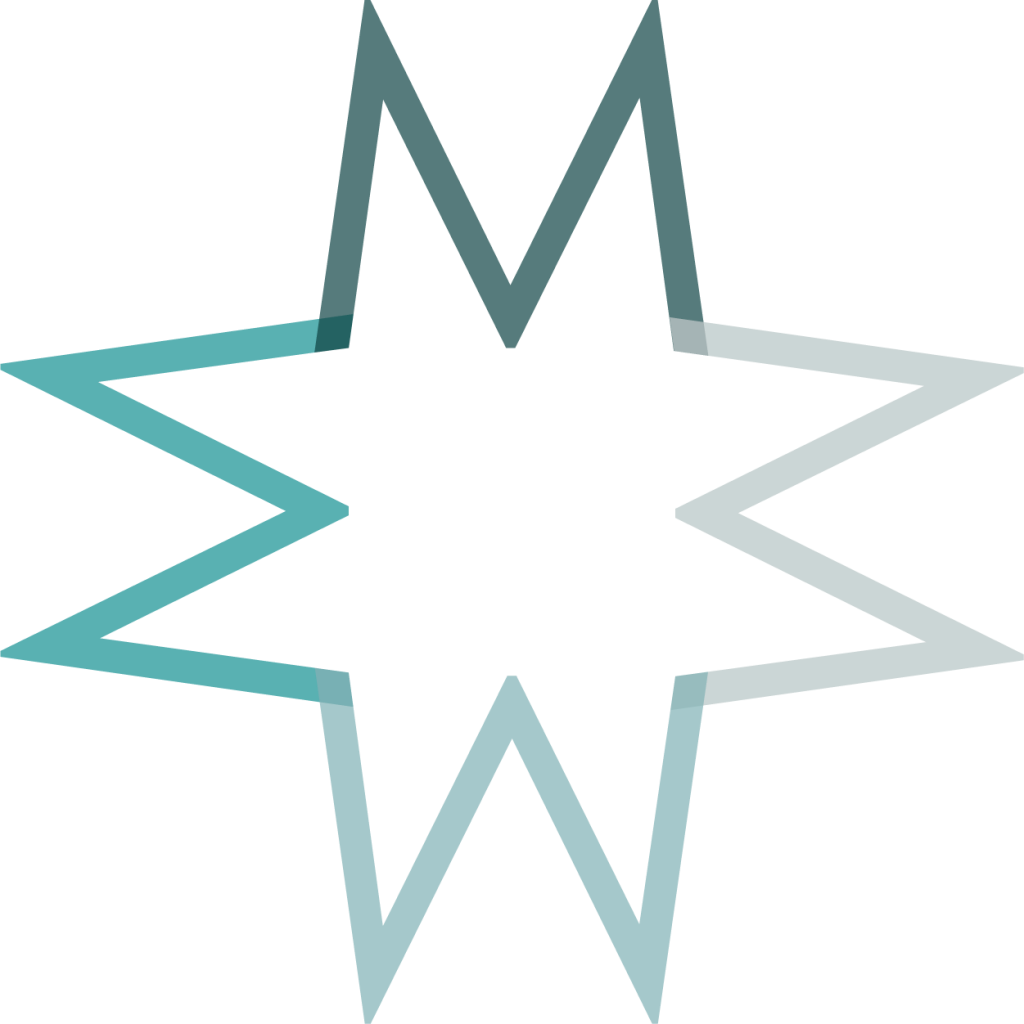 Discovery & Profile Development
We create a thorough profile for each job opening tailored uniquely to the individual hiring manager. Our profiles not only look at experience, but take into consideration skill sets, key traits, personalities and cultural fit. We also provide assistance in creating the job specs or job descriptions for our clients. The profile includes details on the company, solutions, competitive landscape, market growth and key value propositions. We seek to find the perfect match, which has 2 sides to the equation:
Perfect Match = candidate meets the client's requirements + client meets the candidate's requirements
The detailed profile is used as a template to identify prospective candidates and to communicate rich detail about the client to attract the top tier talent in today's competitive market.
Search & Screen
Leveraging our vast network and industry leading tools, we begin our research and outreach aligned to the job profile. Having used recruiters in our past, been recruited many times ourselves, we now are the recruiters who strive to provide a unique experience for both sides of the equation – client and candidate.
Once candidates are identified and contacted, we conduct detailed interviews with each candidate based on the unique profile for each job. During these interviews and data gathering sessions we document how the candidate conforms to the specific requirements and clearly communicate the job requirements and expectations for the role.
Submission & Tracking
All candidates are submitted to the client via their preferred method with a detailed candidate profile summary and resume/CV. We assist with scheduling and logistics for interviews and provide a prompt two-way feedback loop. We track the candidate thru the process and keep them posted to ensure an exceptional experience. We become the broker by providing insight and feedback to both parties throughout the process. Regular pipeline status reports are provided to provide visibility and keep the hiring leader informed on the project status.
Placement & Transition
We assist in unsolicited/back channel references and conduct standard reference checks with a detailed report. As your broker, we help negotiate offers, assist the candidates in their transition from their current job and prep to become a productive member of your staff. We conduct periodic check-ins and follow up calls to make sure everything is running smoothly and meeting/exceeding expectations.